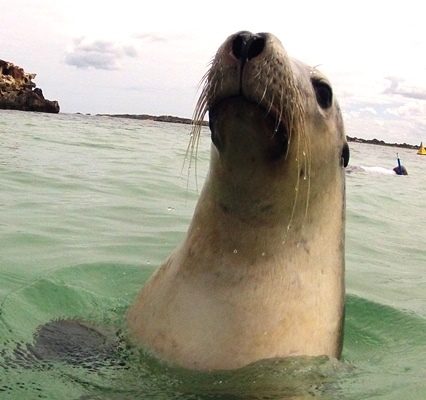 The Australian Sea Lion is one of the rarest species of sea lion in the world.  They are now only found in Western Australia and South Australia with just 15 percent in Western Australia. They are given special protection by Australian State and Commonwealth Government legislation and rated Endangered by the World Conservation Union.
The Australian sea lion was listed as vulnerable under the Commonwealth Environment Protection and Biodiversity Conservation Act 1999 (EPBC Act) in 2005 and is also listed as a threatened species in each state in its range (South Australia and Western Australia).
On 11 June 2013, the Australian Government's Recovery Plan for the Australian sea lion was adopted by the Minister for Sustainability, Environment, Water, Population and Communities.
(http://www.environment.gov.au/resource/recovery-plan-australian-sea-lion-neophoca-cinerea)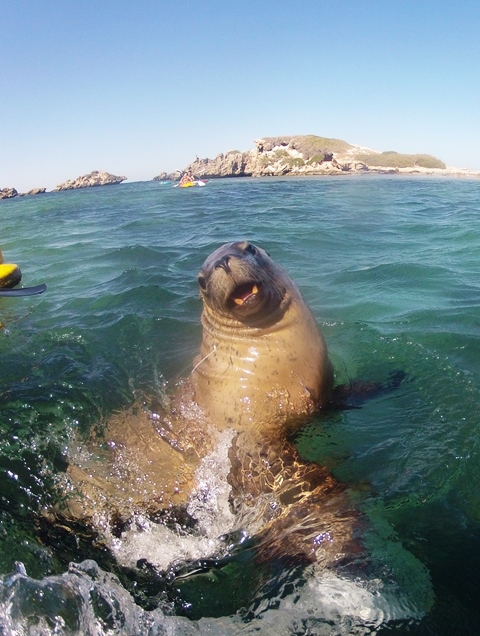 Australian Sea Lion in Shoalwater Bay WA
The Mangles Bay Marina threatens the Australian Sea Lions feeding grounds through the destruction of seagrass and the introduction of 500 boats with the risk of boat injuries