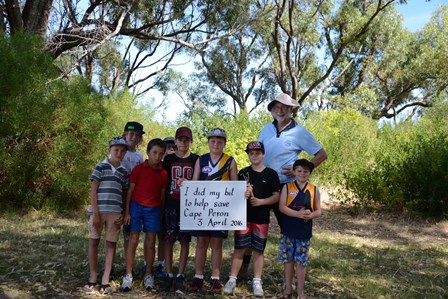 Rockingham local James Mumme founded the group Friends of Point Peron some ten years ago.
His plan was to involve the community in looking after Cape Peron.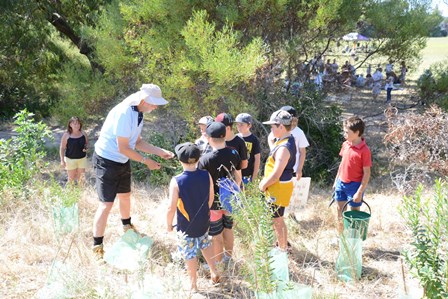 Over the last ten years, dozens of locals have planted over 5,500 seedlings and picked up lots of rubbish.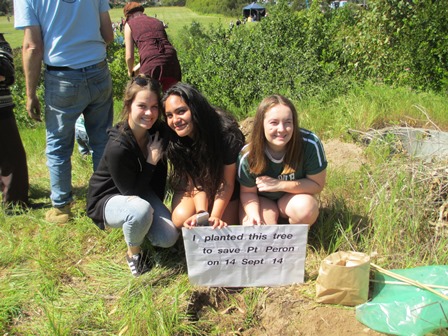 James knows from personal experience that a Coastal Park would get great support from the community to continue this work once we get rid of the proposed canal-marina plan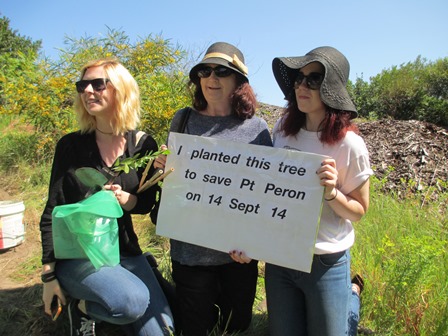 Cape Peron Coastal Park
Let's Make it Happen!